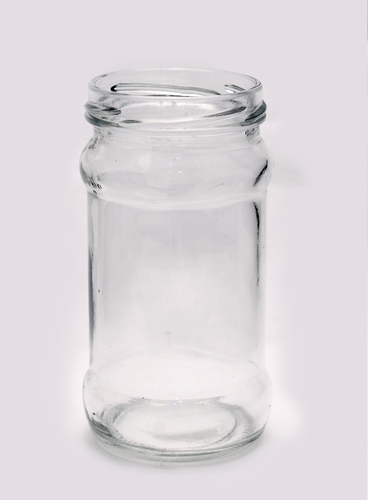 Canning or storing in glass jars in a popular and most effective ways of storing not just today but from the ancient times. From moneysaving to waste reduction, there are numerous benefits why this traditional method of storing jam has always made comebacks again and again in decades.
In short, canning is a BIG satisfaction! Why? Simply, it is easier and an efficient way of storing for longer times. And, most importantly, it is a fading art! But people have started realizing again that canning is the only way to value all the seasonal producing all year around. Here, I have shortlisted a few major reasons why you should store jam in a glass jar.
1. Almost zero waste
The same glass jars can be reused year after year. You can change the lids of course, if you want. New seal will help you in better preservation.
2. Preserves fresh local produces in the best way
Every fruit or vegetable has a proper season to grow and they taste best during that time only. you can pick the strawberries, mangoes, apples, berries in their own seasons and preparing jam with those while kept in glass jars can easily be enjoyed equally during summer or winter of the year. No supermarket products can beat the quality!
3. Allows to keep additives away
When you do canning at home, you are quite clear in your mind about what to put inside the jars. Usually most of the jam recipes include very few ingredients like lemon, fruits and sugar. If preparing at home you will certainly avoid BPA agents or extra sodium addition in it.
4. Helps kids to connect with nature
In today's busy world, your toddlers and kids hardly find an opportunity to visit the farms. Hence, they believe that fruits and vegetables are available in the supermarket only! Go to the local farms for collecting seasonal fruits with them and bring them close to nature.
5. Supports the local farmers
You can buy large baskets of fruits and vegetables directly from the farmers. It is much cheaper than the supermarket prices. It helps in reducing carbon footprints too.
6. Moneysaving
Buy fresh and supreme quality produce in bulk from a local farmer. It will save a lot of money for you. As you are buying directly from the farmer and not from the supermarket stores it eliminates the middle-man costs. And, you get fresh produce at much affordable rates.
7. Perfect homemade gift always
Who does not like homemade jams or pickles? After all it's a perfect combination of health and taste, right? And, if someone gets a few homemade jam glass jars as a present, no other gifts can match it!
8. Food security
The feeling brings deep satisfaction that my favorite flavored jam is stored at my refrigerator for anytime consumption in the future. It reduces dependency on the grocery stores. And, those jams will not go bad in the glass jars due to frequent power shortage.
And, finally, the jam glass jar manufacturer suppliers are just helping the tradition of making jams or pickles at home!
This entry was posted on June, 20, 2020 at 12 : 57 pm and is filed under Glass Jars. You can follow any responses to this entry through the RSS 2.0 feed. You can leave a response from your own site.