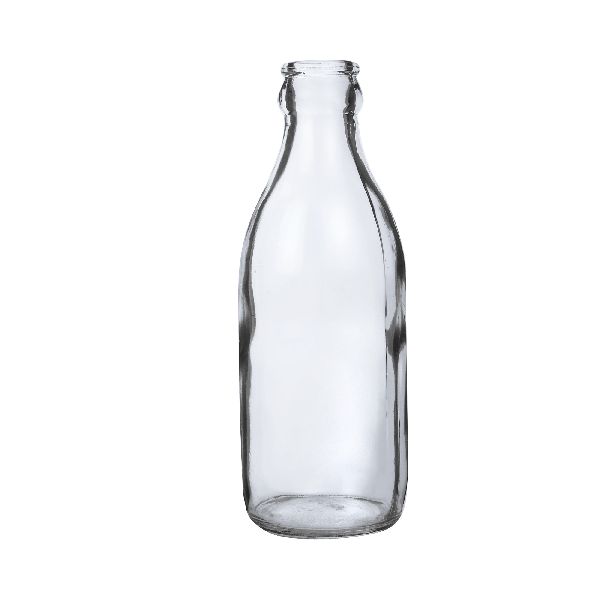 Milk Glass Bottles are specially designed bottles made out of glass, which is used for storing and transporting milk. These bottles are both reusable as well as returnable. Most of the milk selling companies use these glass bottles because they are both environment-friendly.
Moreover, glass does not affect the stored milk, thus ensuring its freshness and quality. These milk bottles are widely used in the delivery sector. Milkmen use glass bottles for delivering milk at your doorstep.
There are certain retail shops where they have special provisions for these glass bottles. They have options through which you can deposit the milk bottles once they are empty. The customers are directed to wash the bottles once the milk stored in it gets finished.
After rinsing the bottles, they can leave the glass bottles at their doorstep for collection. In some instances, they are required to return the bottle at the retail store. The size of the bottles follows a particular standard based on the location and the size variant.
Why have these glass bottles lost importance?
Glass milk bottles were used in earlier days for storing and transporting milk in a refilled format. However, with the invention of plastic bags and bottles, the trend of glass bottles lost its popularity.
People started using these plastic bottles because they can be recycled. Unlike glass bottles, plastic bottles were made up of high-quality polyethylene and are less likely to get damaged. The glass bottles are fragile and, if not handled properly, could fall and break. These bottles were widely used.

Reason behind the comeback to old and reliable glass milk bottles
However, with increasing awareness of the people towards health and hygiene, the use of plastic bottles and polybags is losing its importance. It is because, as per recent reports, storing food and other such consumable items in plastic bottles and boxes can affect its quality adversely. When these food items are consumed regularly, it can even lead to serious health issues. Due to this reason, several countries of the west are adopting the use of glass bottles for storing milk.
In the last decade, it has been observed that several companies working in the non-homogenized industry are adopting these glass milk bottles. It is because they want to keep the quality of their product safe from a change in its entirety. These bottles are available in two major types, namely, the ones with a narrow neck and the ones with a wide neck. You can easily choose the right bottle shape according to your requirements and preferences.
With the increasing demand for glass milk bottles, several milk glass bottle manufacturers have also come up. These bottle manufacturing companies ensure supplying high quality and efficient bottles made out of top quality material at an affordable price. Due to this reason, extensive use of glass bottles is observed in both local as well as regional areas. Moreover, these glass bottles have turned out to become the ideal method for non-industrial milk distribution.